Here at We Are Worldschoolers, we've been delving into deschooling which, as we've previously spoken about, is just unlearning as it relates to life beyond school.
​
Each week of 2020 seems to offer up, on a platter, opportunities to move more deeply into questioning everything we thought we knew. All the certainties of life.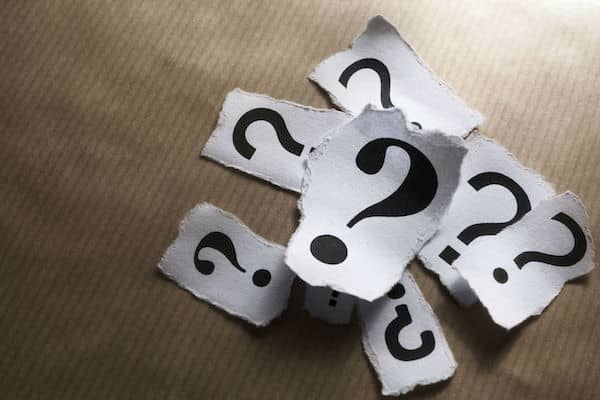 ​
​
One of the great joys of UNLEARNING is that we don't need all the answers; we only have to formulate the questions.
​
​Is it OK for children to use cuss words?
​
Do kids need a bath every day (week/month)? What about hair brushing?
​
Is it OK for my kids to 'talk back' or question our decisions?
​
Can we really travel the world with small children in tow?
​
Do we really need to eat a rainbow of foods each day and how can I be friends with people that don't agree with me on important issues?​
​
Asking questions to which there is no absolute answer shows us that in fact, we can live without absolutes! In unlearning, everything is up for negotiation – how wonderful that we can question the things that have caused us pain and conflict and choose to move into a life of freedom, without the constraints of those things that saw us in conflict with our children, with ourselves.
​
Outside of the only two options that seem to be presented to us right now, Conspiracy Theories and Governmental Control, there is so much room for questioning not only the polarity of that choice, but for unlearning all that we've told about picking sides, our current format for living and how we can connect with others – even those with whom we seem to have little in common.
​
At We Are Worldschoolers we pride ourselves on not knowing much but being open to EVERYTHING!
​
​
​
Check out our free to access We Are Worldschoolers Blog for great articles that help us challenge our set thinking – like this one that tells the story of how I came to choose I life of values instead of rules!
​
​
Unlearning is ALL about questioning perceived truths. Jean Elizabeth Glass takes us through how you might question the idea that you can't travel with kids!
​
​
Every conversation with Erika Davis-Pitre is an opportunity for digging deep and asking the big questions. How can I educate my child without school? How can a family live truly in their values?
​
​-click to watch this inspirational interview-​
​
​Worldschooling really is looking convention right in the face and asking CAN WE REALLY DO THIS? Can you really be open to all the world has to offer? Can you cast aside judgment in order to connect with diversity? Can you find beauty in amongst the chaos of travelling with kids?